Main content starts here, tab to start navigating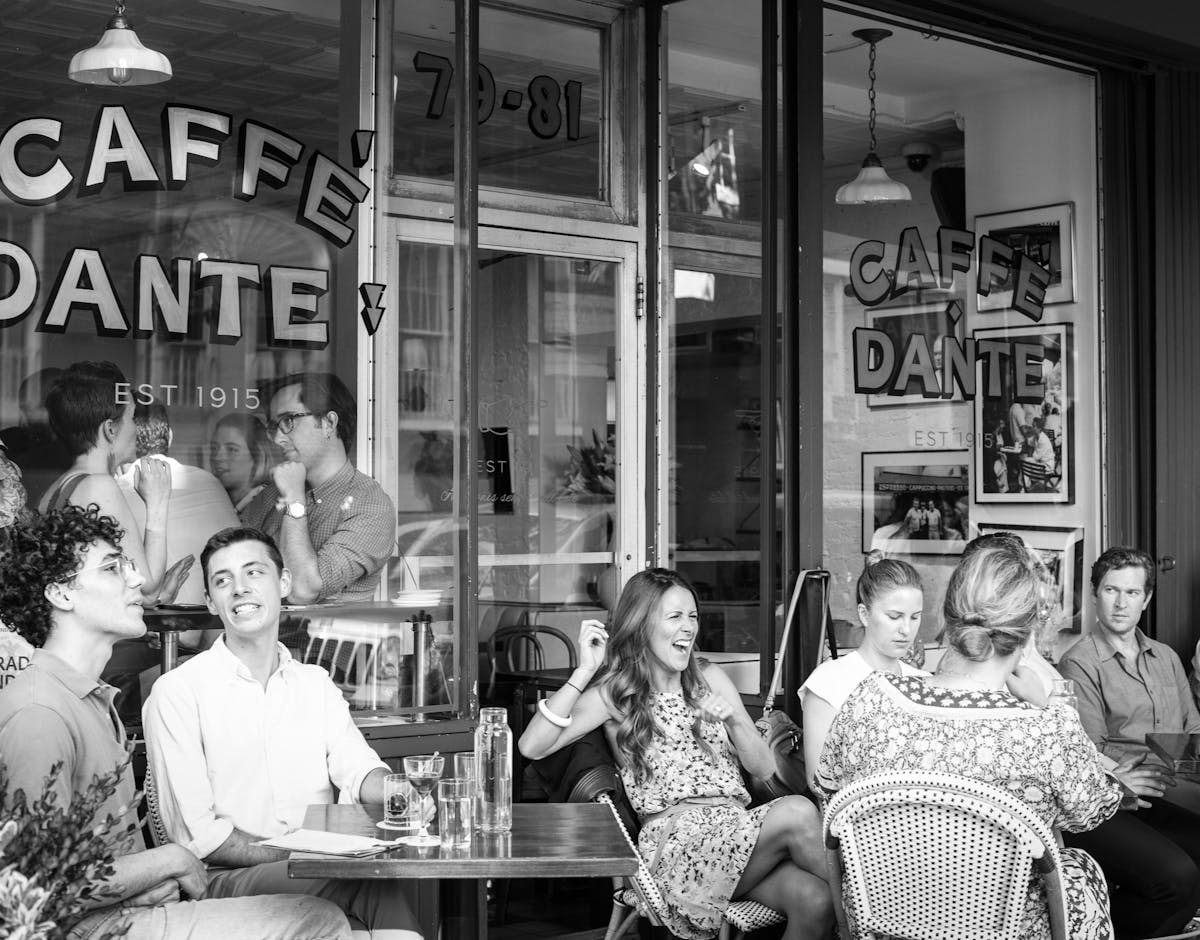 Slide 1 of 3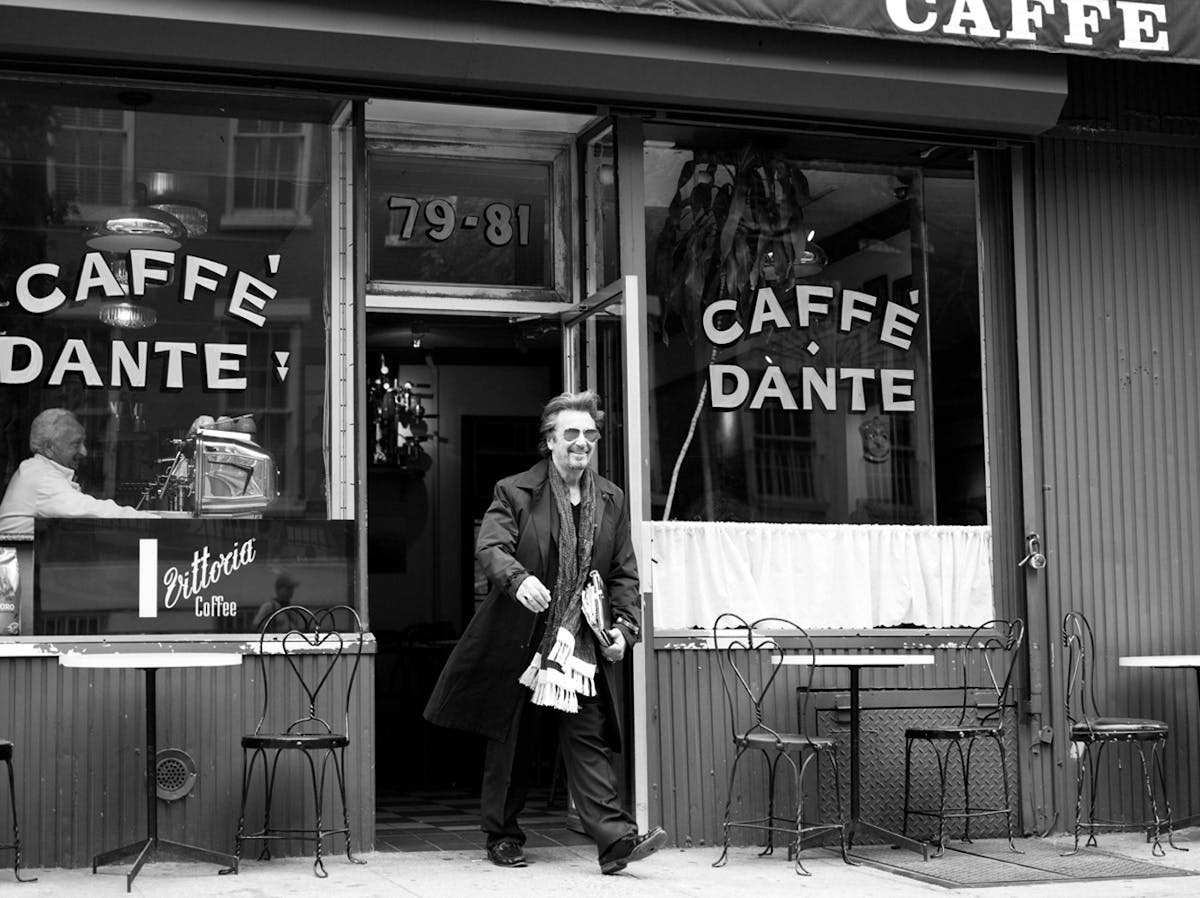 Slide 2 of 3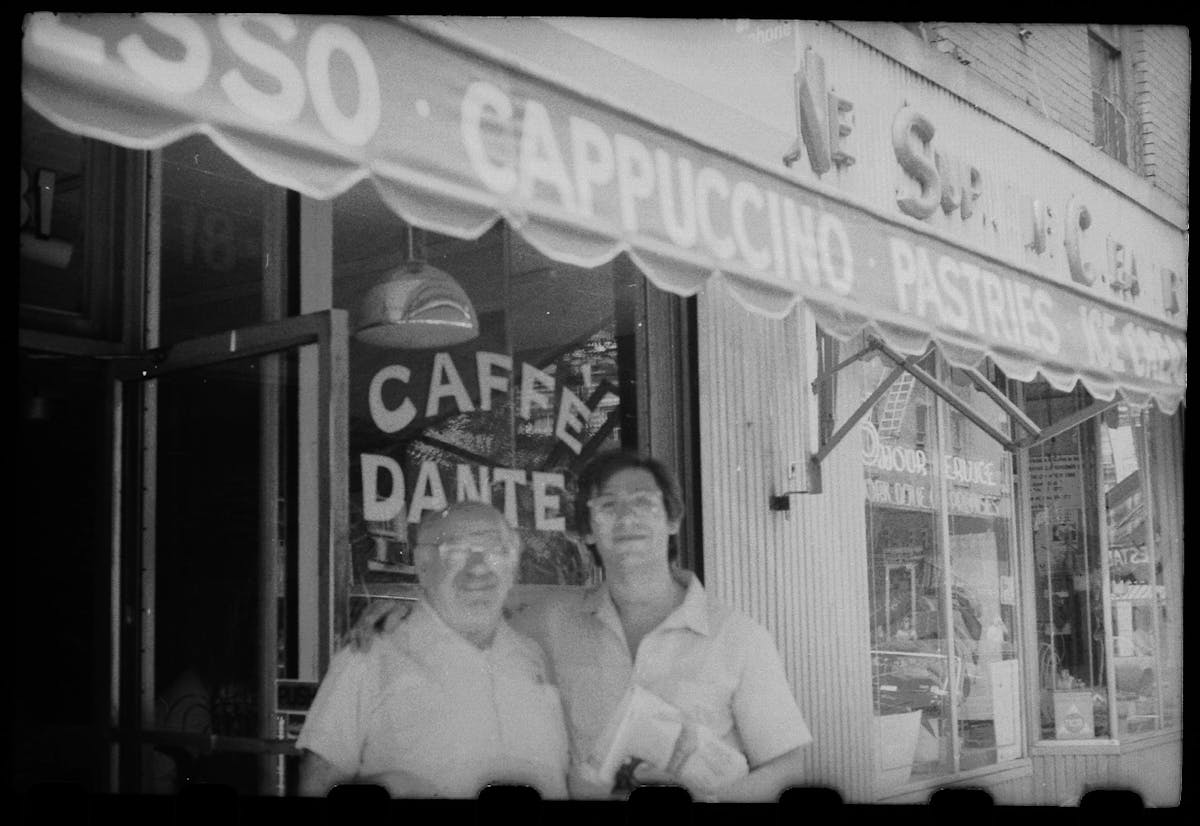 Slide 3 of 3
Our Story
"Dante, one of Greenwich Village's most beloved stomping grounds, has undergone a transformation 104 years in the making. Its latest incarnation: the world's best bar."
Time Out, 4th October 2019
Dante has been a beacon for the community of Greenwich Village since it opened its doors in 1915. Now a registered New York City landmark, this modest meeting house has always attracted people from all walks of life: famous actors, writers, and musicians, to the down-at-heel of the beatnik generation, all of whom have found solace in its relaxed and unpretentious environs. A place where a cup of espresso, a warm smile or a friendly embrace epitomized life's simple pleasures.
Now in its latest incarnation as Dante, its new owners, all lifelong industry professionals, and old friends, have breathed new life into this iconic space. Its historical integrity and sense of community remain firmly intact but now complemented by an elevated selection of modern Italian cuisine, world-class cocktails, and an award-winning bar program.
Welcome to Dante, where everything old is new again.
In 1915 the original Caffe Dante opened its doors on Macdougal Street in Greenwich Village, which at the time, was known as the 'South Village' and was mostly an Italian neighborhood. It was a local meeting place where Italian immigrants would gather over espresso and talk of home and politics.
In 1971, Mario Flotta Sr. took over space. Over the course of the next 40 years, community neighbors and celebrities alike frequented this cafe for a piece of Italy. Al Pacino, Alec Baldwin, Whoopi Goldberg, Jerry Seinfeld, and Bob Dylan were just a few of the famous faces that passed through.
In 2015, the Flotta family decided to part ways with the cafe and entrusted its future with a small New York-based Australian family. The family has stayed true to the Italian heritage of Caffe Dante whilst taking influences from the global ingredients that New Yorkers have learned to love and seek out.
The new Dante really is a love letter to the original. The pictures that line the walls are not only of the original owners but also highlight the wonderful cast of characters that have passed through these doors. From artists and writers, like Anais Nin and Ernest Hemingway of the Bohemian age, to Robert Maplethorpe and Patti Smith, Caffe Dante is a place that people have always flocked to.